WELCOME TO SHEIK EMPOWERMENT Therapy
The only thing guaranteed in life is change. Our ability to adapt to change or the lack of can be a strong determinant for happiness and contentment. These changes can sometimes create internal turmoil in our lives.
How do I make sense of my ever-changing world? I understand that you may be feeling anxious, depressed or simply overwhelmed. It is my intent to make therapy as comfortable and convenient as possible. I look forward to working with you and helping you achieve your goals for improved wellness.
Yes, I am currently offering both in-person and tele-therapy. Please contact me at 321-430-8211 for a FREE consultation or email me at [email protected] to schedule your appointment.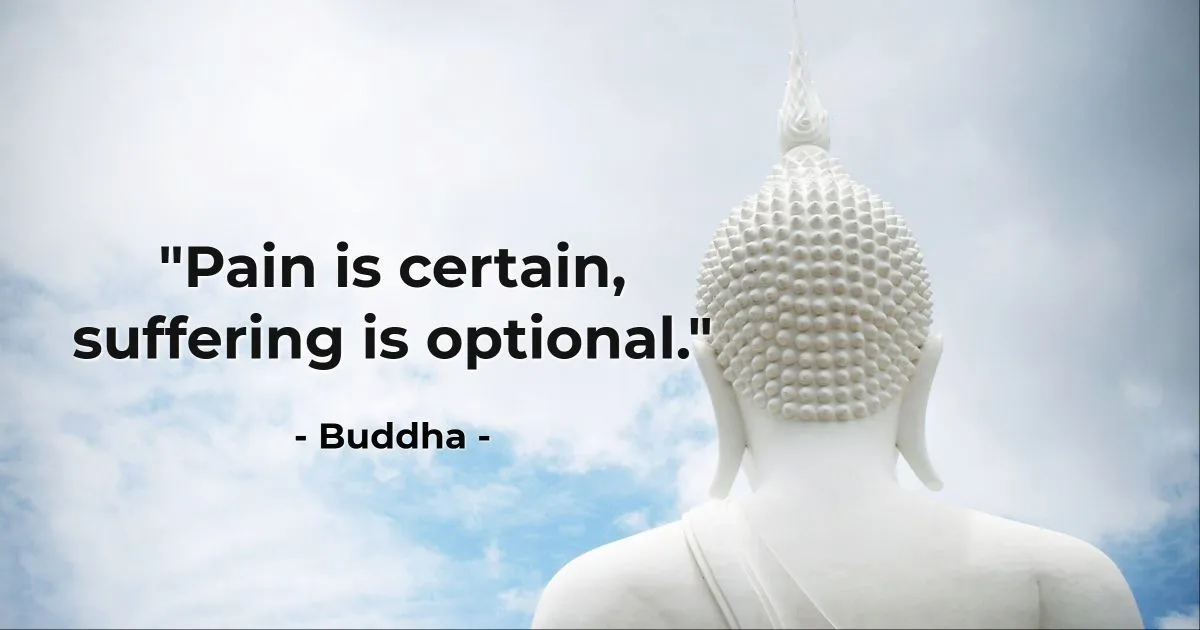 ---
WELCOME
Are you feeling lost, sad, or overwhelmed? Have you been trying to figure things out on your own, but you don't know how to cope anymore? Do your relationships feel empty and unsatisfying? Life can leave us feeling vulnerable for a variety of reasons. It is my goal to provide you with a safe, confidential, supportive space to talk and share.
Are you struggling with anxiety, depression or a major life change like divorce, or death of a loved one? Do you feel physically or emotionally beat up? Share your struggle with me and lessen the burden you've been carrying. I work with men, women and adolescents from diverse ethnic and cultural backgrounds.
Maybe you're ready for a change, but you don't know where to start. Email or call me to book your first session right now. Let's begin your journey to wellness and empowerment!